Gas Logs, Propane Services, Tankless Water Heaters & More
Barnes Oil & Propane is your full-service dealer for gas logs, gas log fireplaces, fireplace inserts, propane services, tankless water heaters, and everything else you need to make your home comfortable in the Batesburg-Leesville, Saluda, and Columbia, SC areas.
8-5 Mon-Fri • 24/7 On-Call Service
Barnes Oil & Propane Offers a Variety of Services
Propane Fuel & LP Gas
Propane gas is usually used for grills, outdoor stoves, and heating in the home. LP gas is commonly used for more commercial applications, including as a refrigerant and a fuel. Barnes Oil & Propane provides both to the South Carolina Midlands.
Heating & Fuel
Are you tired of paying high electric bills and still being cold in your home? It may be time to explore a new heating source. We'll talk to you about your heating needs and help you find the right setup and fuel to keep you warm on even the coldest winter days.
Propane Tanks
Propane tanks come in a variety of sizes. Whether you need them to run gas logs or gas appliances in your home or you just need to fire up your propane grill, we have a solution for you. Shop local for your propane and get great customer service along with your purchase.
Bottled & Bulk
Bottled gas is the way to go for those who need smaller quantities of propane or who don't have room for a full-size tank on their property. But if you do need a larger supply, place a bulk order and our trucks will come to your home to fill up your tank.
Home Delivery
At Barnes Oil & Propane, we believe you shouldn't have to sacrifice convenience in order to get the things you need to keep your home comfortable. Whatever you need, just ask—we'll even bring it right to your doorstep.
Fuel Tanks
Fuel Pumps
Most Brand Name Oil Products
Remote Controls for Gas Logs
Appliances & Accessories
Fireboxes
Firebox Inserts
Fireplace Inserts
Blue Flame Gas Space Heaters & Infrared Vent-Free Radiant Gas Space Heaters
Vent-Free Gas Logs
Gas Log Fireplaces
Wood-Burning Fireplaces
Direct Vent Systems
Direct Vent Heaters
Turkey Fryers
Bubba's Bar-B-Q Oven
Premium Gas Logs
Grills
Vent-Free Gas Heaters
Outdoor Patio Heaters
Tankless Water Heaters
Bayou Classic Cookers
We Carry Products From The Following Vendors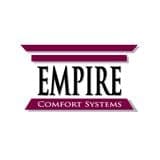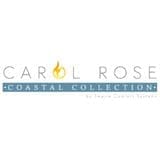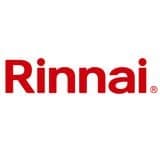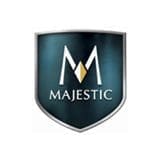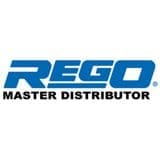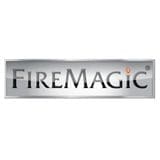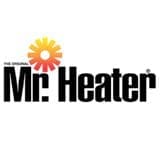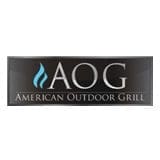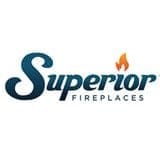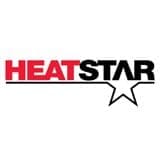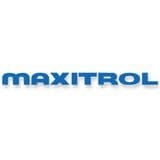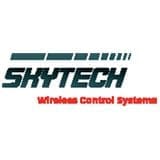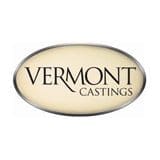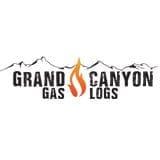 Exxon & Convenience Stores
Mr. B's
102 N. Pine St.
Batesburg, SC 29006
Mr. B's
5345 Fairview Rd.
Batesburg, SC 29006
Mr. B's
402 E. Columbia Av.
Leesville, SC 29070